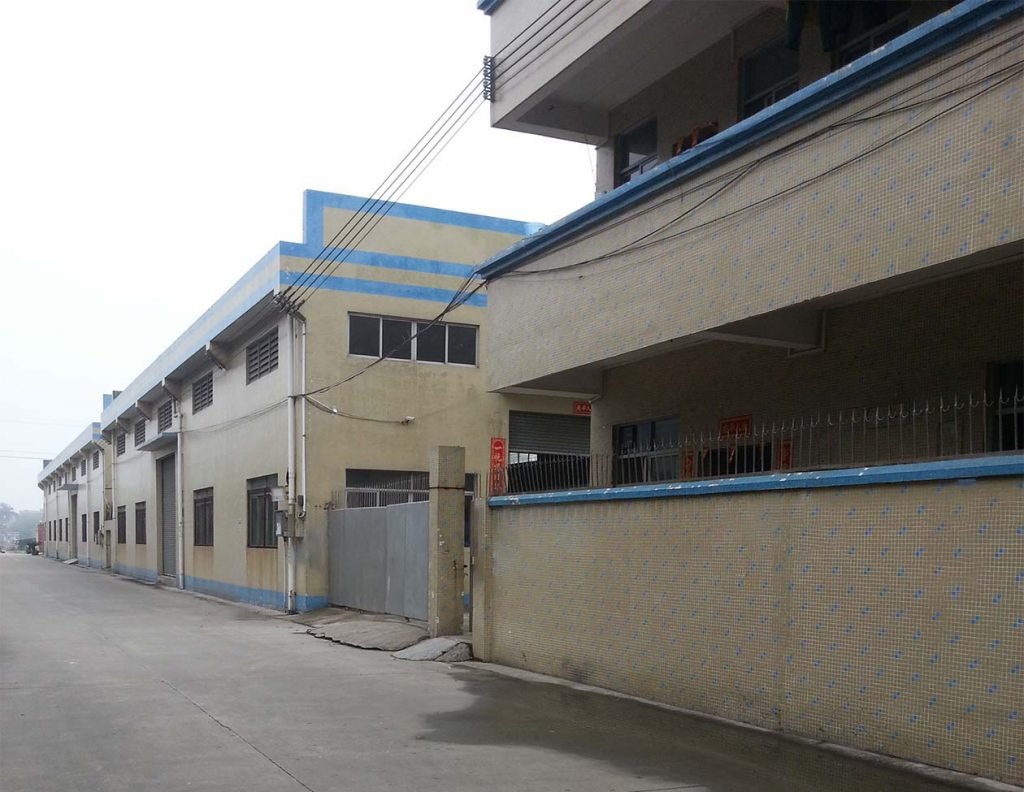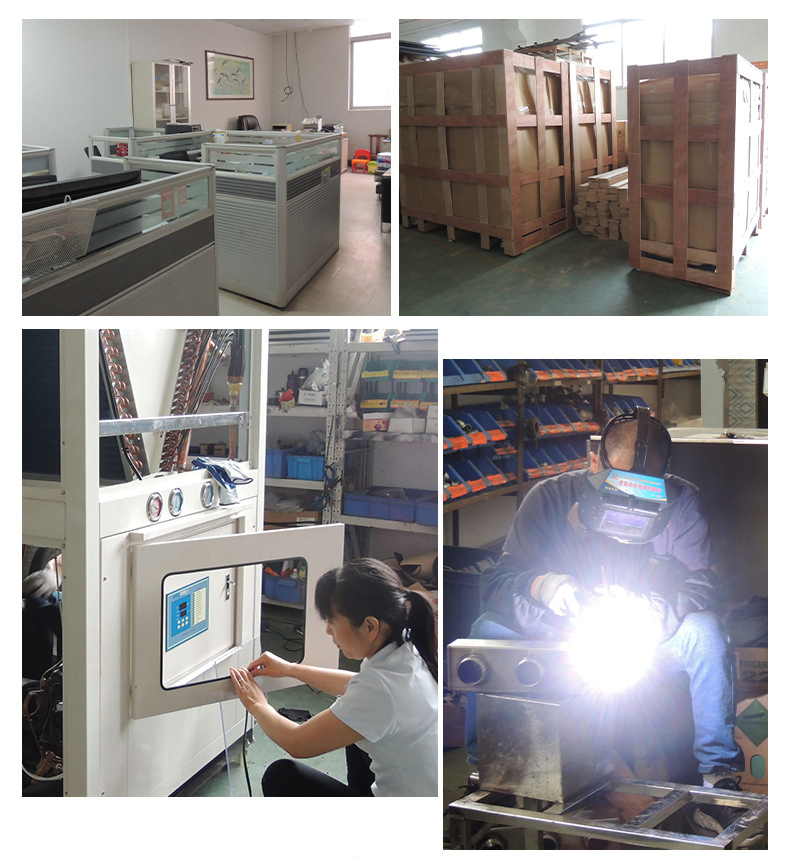 APT,water chiller designer and manfacturer.
APT is a professional manufacturer and applicator of refrigeration equipment. The industrial chiller, mold temperature controller, laser chiller, ultra-low temperature industrial chiller and laboratory refrigeration equipment are sold well in domestic and foreign markets. 
APT also designs and produces heat exchangers. Including: coils, coils in shell, tube in tube coaxial, tubular heat excahnger which are produced by the company has the characteristics of reasonable design, high energy efficiency, long-term service, etc., Welcome to customize and purchase.
Welcome to visit our Foshan factory. Please contact us immediately. Foshan factory will communicate with you about the visit.
1)Industrial wate chiller :Air-cooled water chiller 1-100HP,
2)Industrial water-cooled chiller unit 3-60HP,
3)Opened water cooling Chiller unit 5-120HP,
4)Shell and tube industrial chiller unit :water-cooled 10-40HP,air-cooled 5-25HP,
5)Titanium tube type industrial chiller unit :water-cooled 5-50Hp,air-cooled 3-20HP
6)Stainless steel plate industrial chiller unit:water-cooled 3-12Hp,air-cooled 1-8HP,
7)Low temperature industrial chiller unit :water-cooled 3-20Hp,air-cooled 3-20HP,
8)Screw industrial chiller unit::water-cooled 4-120Hp,air-cooled 40-100HP,
9)Laser air-cooled industrial chiller unit:1-8HP
9)Shell and tube industrial oil cooling unit:air-cooled 3-20HP,
10)Mould Temperature controller:water direct 120℃ or water indirect 959℃ 6/9/12KW, Oil indirect cooling 6/9/12/6*2/12*2KW.
Chemical Industry;Machine cooling,plastic injection moulding ,plastic blowing,Plastic extruder ;Marine engine,heating recovery;Laser cuting,Laser engraving,others.
Sufficient capacity;Quality assurance;Price advantage.
No. 3rd,Nanxing Road,Honggang industrial Park,Lishui Town,Nanhai District,Foshan City,Guangdong Province,PRC. China.
Phone : + 86 139-2883-9015
Email : info@topwaterchiller.com